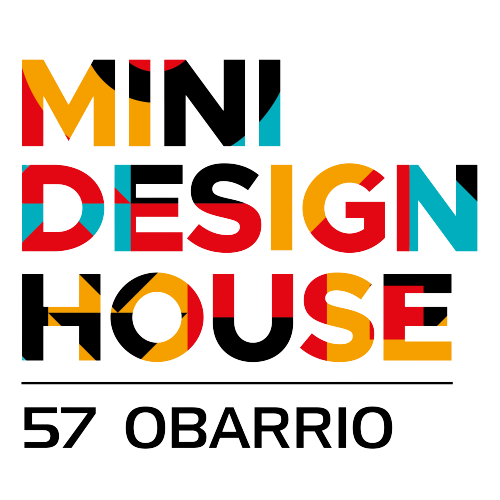 MORE SAVINGS, BETTER QUALITY OF LIFE
Living efficiently and less expenses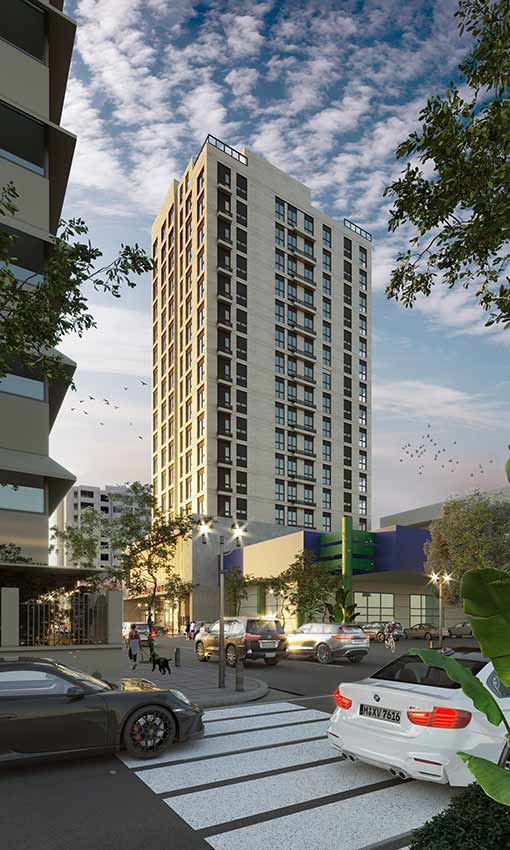 Unique and original design

APARTMENTS AND BUSINESS ESTABLISHMENT
Times have changed and there is a growing trend worldwide to build houses of smaller dimensions, which are intended to be functional, efficient and without superfluous elements, but without giving up the comforts of a large apartments.
These kind of small apartments with functional spaces and modern designs are built from 36m2 to 50m2, becoming on many occasions a great need in the center of large cities such as Panama, looking for smarter housing solutions that allow to get the most out of it like the best use of the available space as can be seen in our architectural designs.
To achieve a greater sense of spaciousness, light plays a fundamental role in these apartments, which is why we have placed large windows and natural light in all areas, to turn them into everyday spaces that allow you to enjoy the beauty of the urban landscape of the city.
In this kind of housing a great reduction in costs is achieved like lower cost in housing, lower electricity, lower maintenance fee, less cleaning work and more realizing that at a lower cost, more savings earning a better quality of life. This interest in efficiency and this interest in saving has been found in many other countries as the great alternative to traditional constructions, being the homes of the future.
Paying less money and living in a luxury area where it costs 3 or 4 times more is how you should think about these times
BUILDING FEATURES
Apartments
Hall
Wi-fi area
Gym
Rooftop
Infinity pool.
Solarium.
Commercial premises on the ground floor.
24 hour security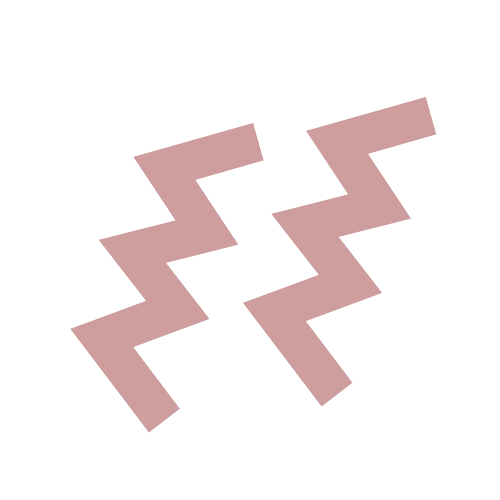 MINI DESIGN HOUSE OBARRIO
APARTMENTS AND COMMERCIAL PREMISES.
Each aspect of the apartments represents the best, each detail has been considered and perfectly selected, the building has all the comforts and is located a few steps from all your needs.
Live in the heart of the financial center of the Panamanian metropolis, OBARRIO.
LIVE WITH EVERYTHING IN THE SAME PLACE, with great connectivity located in one of the most luxurious neighborhoods in Panama City, OBARRIO and with 360 * views of the entire Panama City.
Mini Desing House a different, independent, unique and efficient lifestyle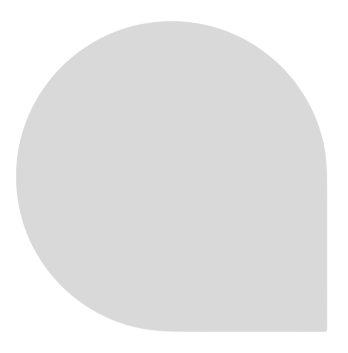 MINI DESIGN HOUSE steps from:
The Panama metro
Hotels
Restaurants
Supermarkets
Pharmacy
Banks
Shops
Bakeries
Churches
Schools
Parks
The Design Center Obarrio
Malls
Buy your new apartment in Panama City,
57 street Obarrio

Visit Us
Torre Ri group Piso 11. Panamá, Ciudad de panamá, Obarrio, Calle 53 este.
Terms and conditions:
This is for informational purposes only. The complete offering terms are in an Offering Plan available from the sponsor. All artist's renderings are for representational purposes only and subject to variances. Finishes depicted in artist's rendering are not necessarily indicative of what is specified in the Offering Plan and not all items showed in artist's rendering are included in unit purchase. All renderings of views and exposure to light are for representative purposes only and subject to variances. Sponsor makes no representations as to any view and/or exposure to light at any time or as the same may be affected by any existing or future construction by either Sponsor or a third party.
* Consult terms & conditions with your sales representative.
* Notice on data protection: Contact information collected to send this email has been gotten safely, using data provided and licensed directly by the holder or through information gotten from companies with which we do business, partners and businesses, to which the holder data authorized for use in marketing, product offerings, services and for marketing purposes with third parties. Our company keeps strict compliance with safety measures, administrative and techniques required for the protection of personal data under the terms established in Law No. 81 of March 26, 2019. If you no longer wish
Sales and promotor:
Pacifica Metro Living